Even when you've got a great product or idea on your hands and you've paired it with a sincere, passionate pitch, potential customers often just don't jump at the idea the way you think they should. If you've struggled with this in the past, it might be a good time to evaluate how effective your sales funnel is. Your sales funnel can be the difference between missed opportunities and success!

The four ingredients of an effective sales funnel:

1. Awareness
2. Interest
3. Decision
4. Action
The more time you spend highlight these areas within your Sales Funnel the better equipped you are to generate better results. Let's get started.
What is a Sales Funnel?
This feels like a great place to start. While you can Google a sales funnel and find all sorts of information and perspectives, there's a simple definition. A sales funnel is a system for capturing the leads you want and then nurturing them until they buy your product or service. An effective sales funnel consists of helpful content for your audience (in exchange for their email), and then nurtures those contacts with email campaigns. A sales funnel should also include a strategy for emailing your entire list of contacts to remind them of the problem you solve. This way, when someone has that problem they think of you. Now let's discuss the four key ingredients to an effective sales funnel.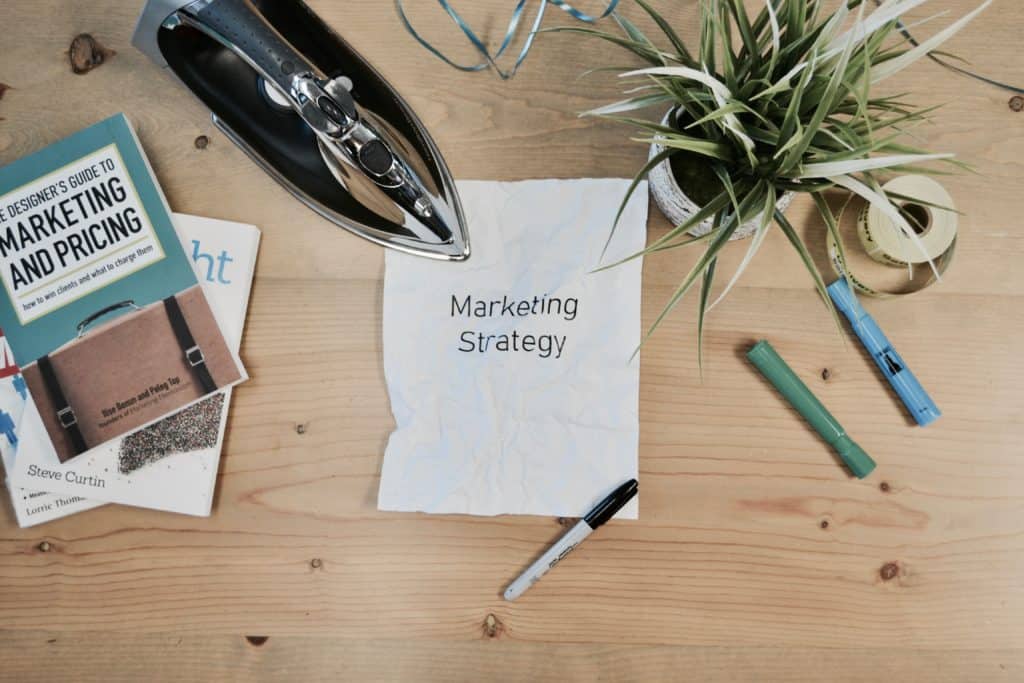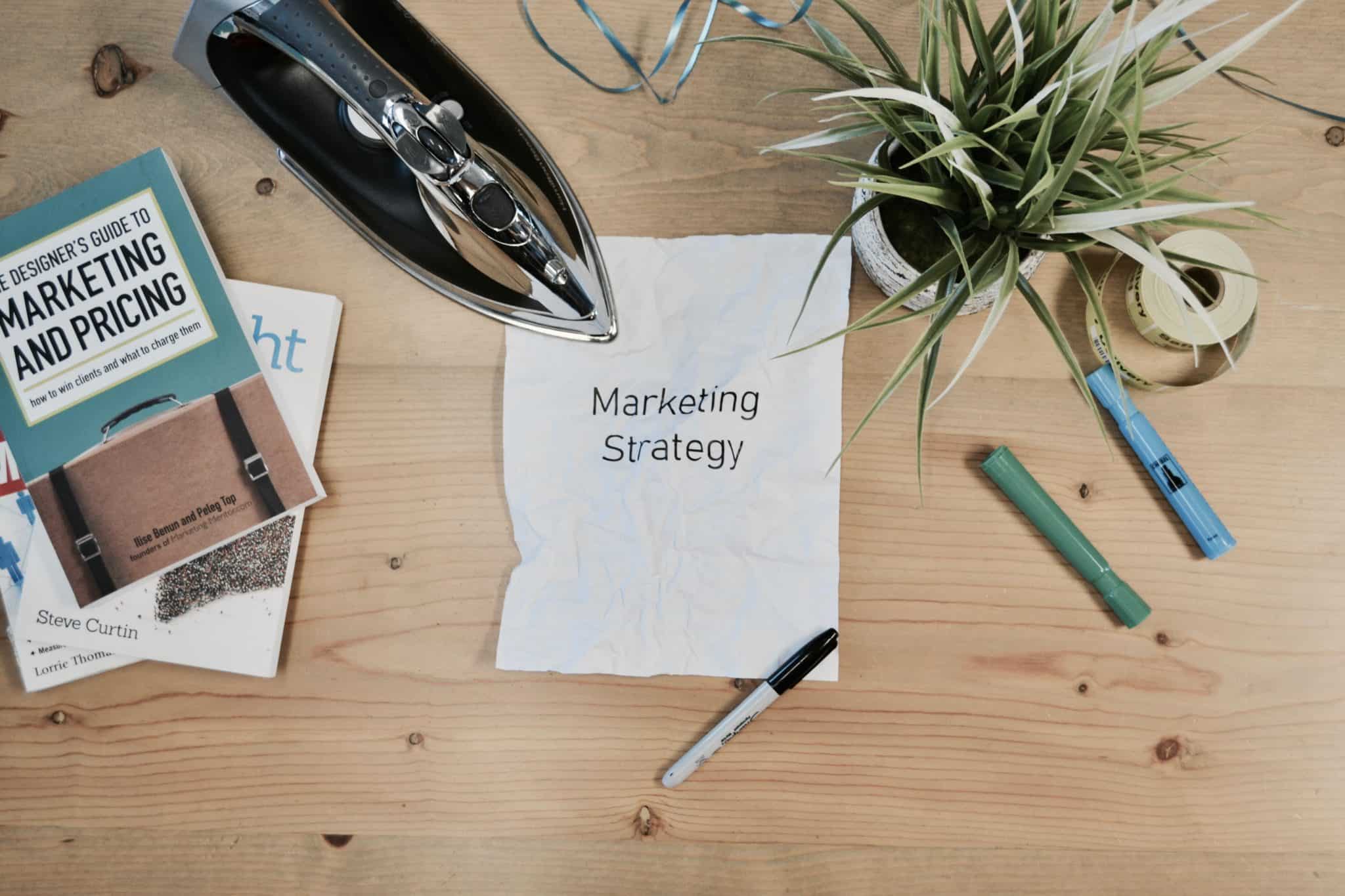 "Customers are not interested in your story. They are, rather, interested in being invited into a story that has them surviving and winning in the end."

― Donald Miller
1. Awareness
The first part of the funnel is awareness. You're much more likely to successfully raise awareness of your product if you know who your primary audience is and can speak directly to their likes, dislikes, and needs.
Awareness can take all kinds of forms, and it's usually a good idea to experiment with a few of them at the same time. Social media campaigns, physical posters and flyers, high-ranking Google search results and more can all raise awareness of your product. When people become aware of your product or organization, you want your awareness-raising method to show them what problem your product or service will solve, whether that's a major life concern or just a craving for a certain food.
2. Interest
Once people are aware of your product, it's time to pique their interest. Instead of fixating on making the sale at this point, you should focus on showing your potential customer all the benefits your organization offers and providing as much information as they need to feel like they really understand your product.
A pushy sales pitch at this point could easily turn a customer's interest towards a competitor. Instead, let the customer come to you after learning about the advantages of your product, and make it easy for them to see the next steps they need to take to continue towards making a decision without pressuring them.
3. Decision
As the funnel narrows into a decision, your customer is seriously considering making a commitment to your product. This is the best time to offer more specific benefits—discounts, free shipping, warranties, etc.—so that your customer's decision will be an easy one. Answer any customer questions honestly and directly, and make their potential purchase as easy and enticing as possible.
4. Action
Your potential customer has gone through the sales funnel and has officially become a customer, but your work isn't completely finished. Remember to follow up with the customer, thank them for their business, and make sure they've had a positive experience with your organization from the top of the funnel to the bottom.
The Takeaway
Your company wants to capture more leads and turn them into customers. You can accomplish this by implementing an effective sales funnel. A sales funnel is effective if it offers premium content for new leads (in exchange for an email), and "we still solve your problem" emails for existing leads. With an effective sales funnel, the leads you want can be nurtured toward conversion and the leads you have can be rediscovered for business. Remember these four key ingredients to maintain your sales funnel, we are certain this will lead you to more leads. If you need help implementing an effective sales funnel on your website, visit us at greenstonemedia.com to schedule a free consultation.