Technology has permanently changed every field and industry, from dog training to navigation, and advertising is no different. If you want your advertising efforts to be successful, it's essential to understand the current trends in the way people interpret ads and what that means for the future of advertisement.

Personalization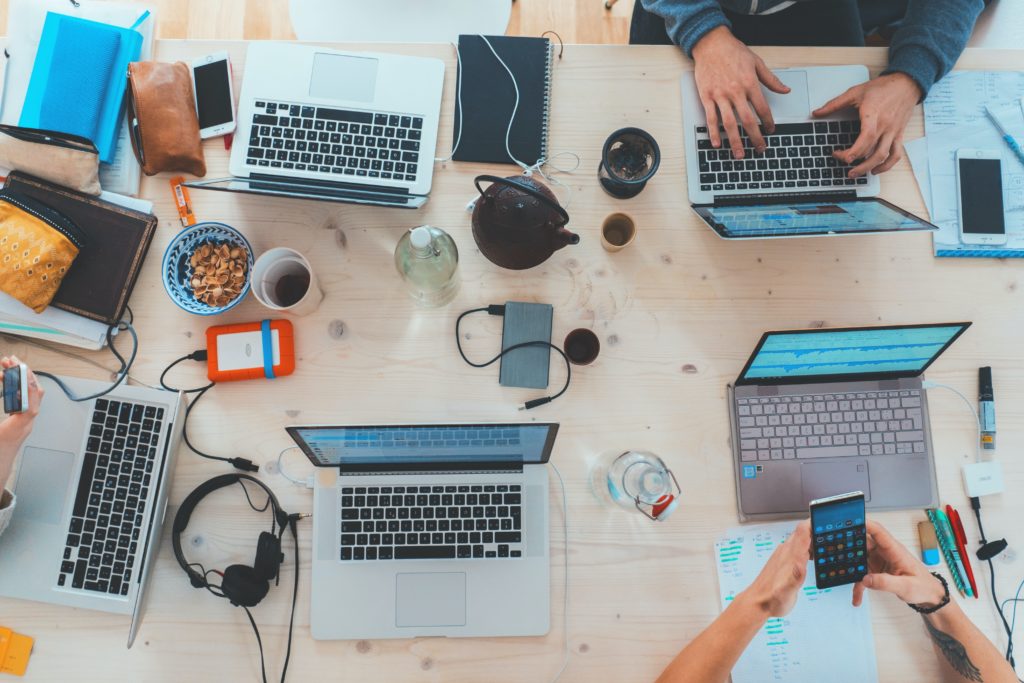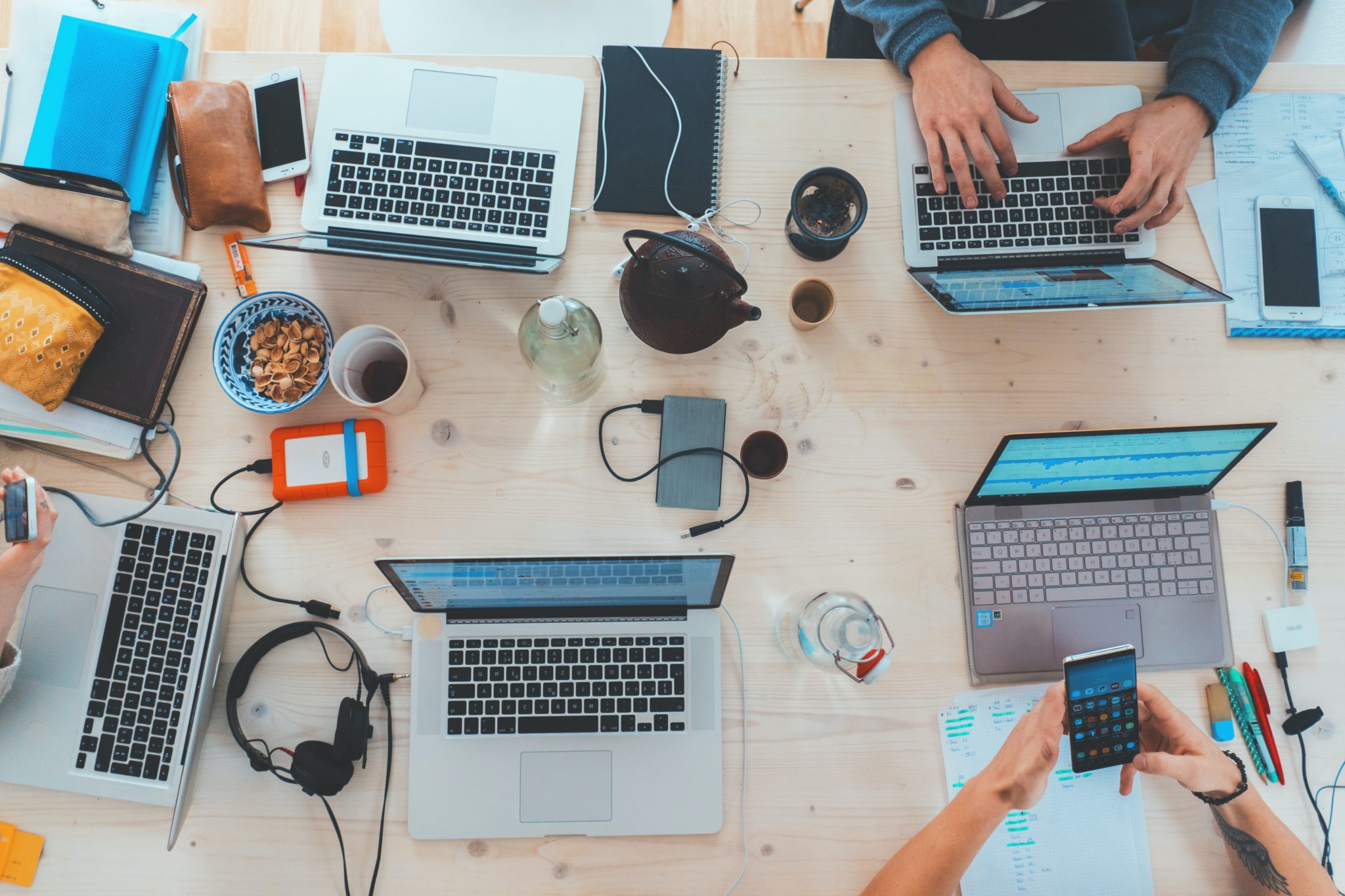 People expect increasingly personalized advertisements today. Advertisements that don't apply to a viewer or seem completely generic will not only miss the mark, but come across as completely out of touch. Fortunately, it's easier than ever to provide a personalized experience for your viewers, as you'll see later in this article.
Ad Blockers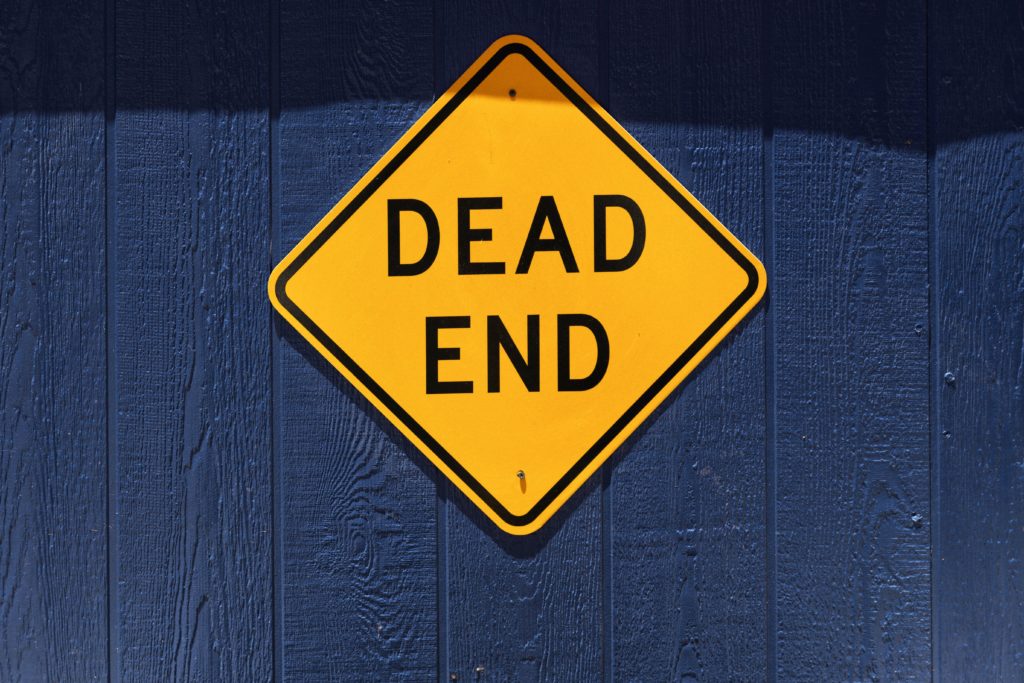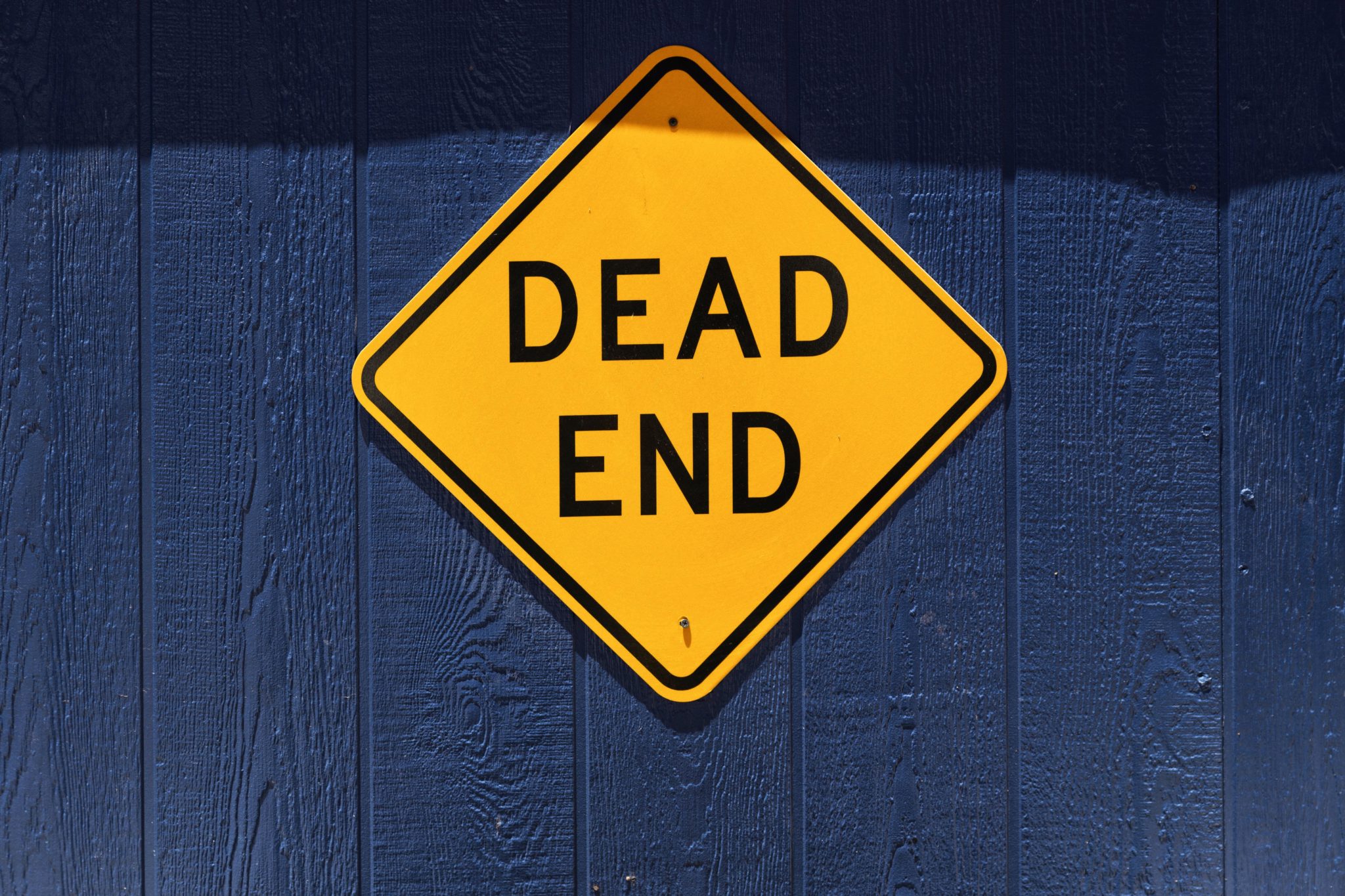 It's not a surprise that more and more people are using some form of ad blocker when they use the internet, but it can be a hindrance for advertisers. Look at ad blockers as a challenge to reach out to your potential audience in more creative ways; rather than sending out mass-advertisements that will likely be ignored even if they aren't screened and blocked, it's time to look for new ways to reach people so that they'll want to see your message, rather than avoid it.
AI Assistance
As AI becomes easier to use and fits more naturally into the consumer experience, you're going to see it used more and more in online advertising, especially in AI chatboxes. This feature can be a great way to offer your site viewers a chance to ask specific questions and get personalized answers without the increased stress or time commitment of picking up the phone to call that business or speak with a representative. AI chatboxes can also be a useful way to collect data; what do your viewers ask most frequently? How can you update your page to answer that question in advance?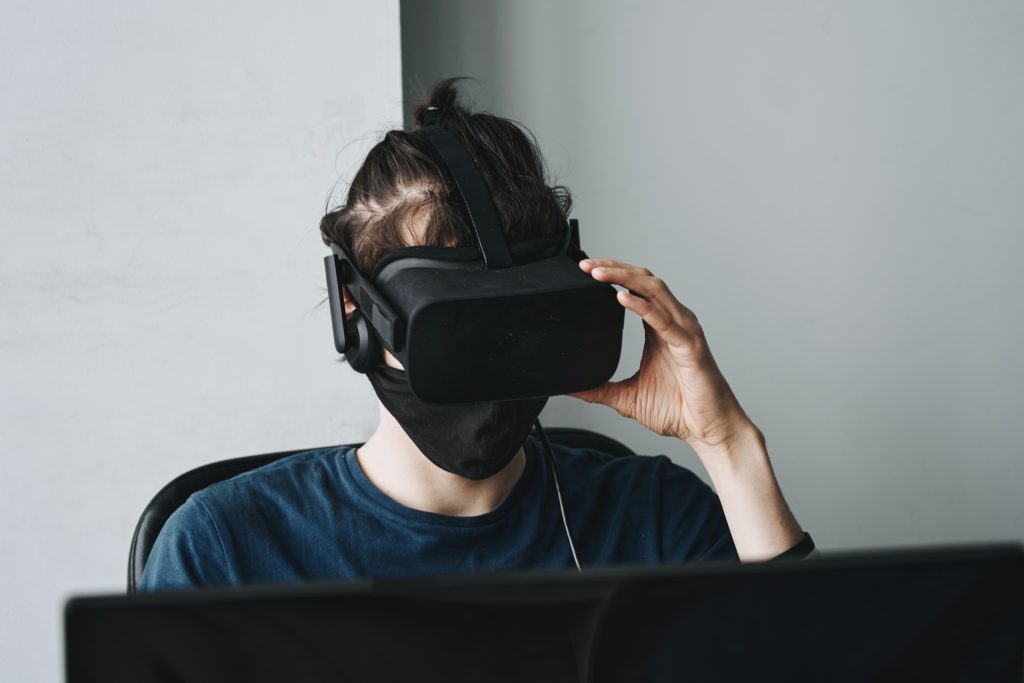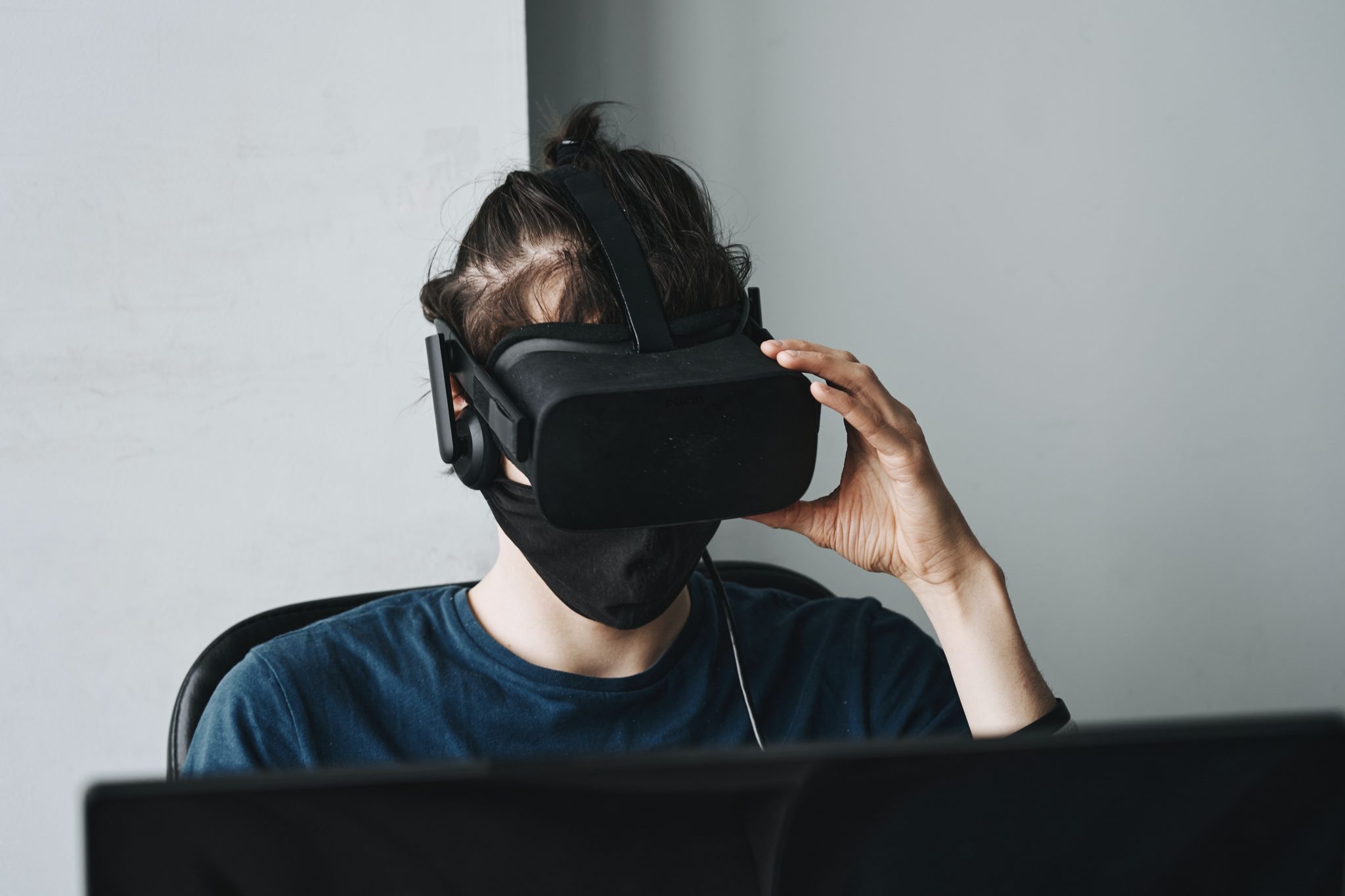 These are just a few of the current marketing trends that are only going to become more prevalent in the years ahead. If you're really interested in becoming a successful online advertiser now and into the future, there are a few terms and names you need to know in order to stay on top of the advertising tech curve, including the following:
SEO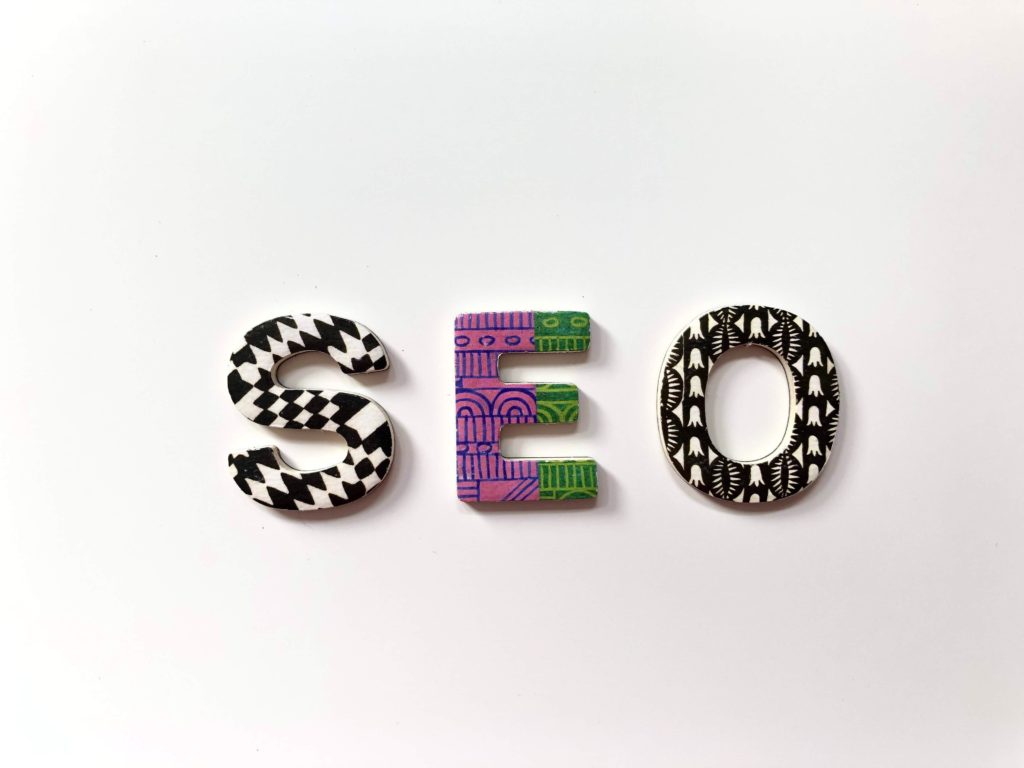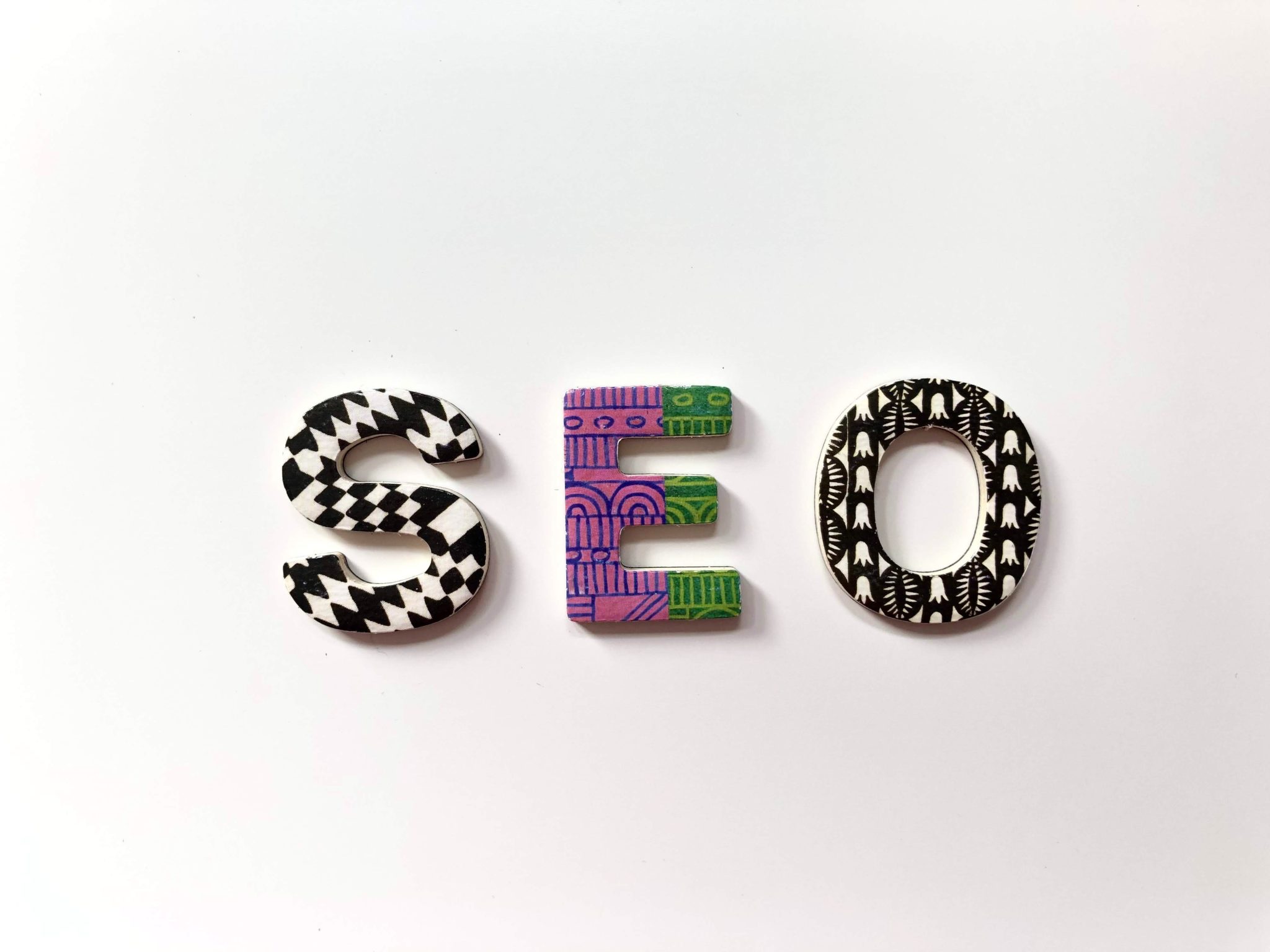 SEO, or search engine optimization, is the act of identifying key words and phrases that are important to your brand, product, or image. Using these words and phrases in your content—especially the titles of your content—is an excellent way to make sure your brand or organization name shows up near the top of search results that are relevant to your product or service.
If you're a dentist who specializes in wisdom teeth, for example, the more content you create that contains phrases like "wisdom teeth removal" or "do I need my wisdom teeth removed," the more likely it is that people searching those phrases online will find your homepage.
But remember, people aren't going to trust your product if your homepage is just a jumble of SEO phrases and buzzwords. There's an art to using SEO words and phrases naturally throughout your content, so you can rank high in search engines while still creating readable, informative material.
Google Ads
It's no secret that Google's search engine is one of the most used features of the internet. In fact, people around the world use Google search millions of times per day. What advertiser wouldn't want to have access to an audience that enormous? By using Google Ads, you can potentially tap into some of that massive customer base by placing your ads at the top of Google search results.
When you Google something, your search results will often come accompanied with a small number of links that are marked with the word 'ad.' These aren't irritating pop-ups or unrelated advertisements for miracle weight loss pills, though—these ads are tailored to address whatever question or subject a user was searching Google for.
As a result, these ads give relevant information and are also the first thing someone sees when they use the Google search engine. Google Ads can result in a significant surge in traffic when used correctly. Before getting started, make sure you understand the way Google Ads' bidding system works, and make sure you've calculated the cost of using the service into your budget. For many organizations, this small upfront cost is well worth it!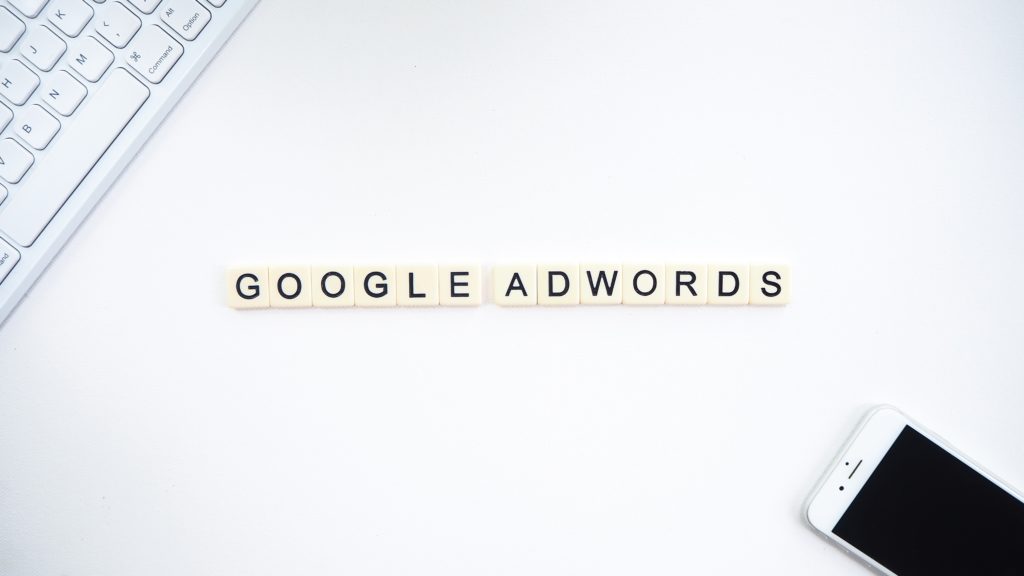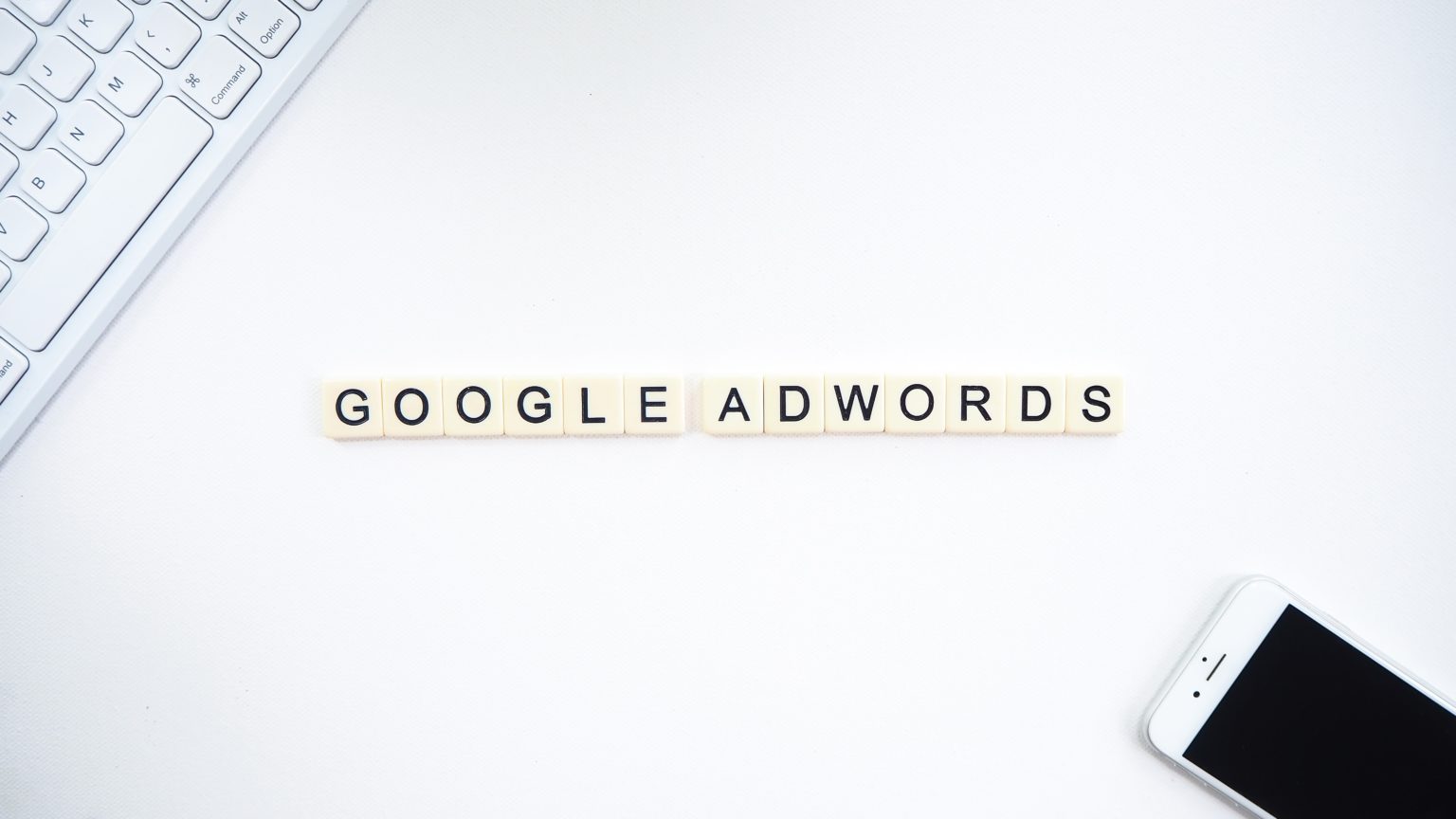 Hubspot
Hubspot serves as a great multi-function tool to get your organization or company noticed, especially if you haven't previously had much of an online presence. Hubspot can create a website for you without any IT or design support required, and will then collect data as the site is used and follow up with personalized recommendations and suggestions on how to make your website even more effective.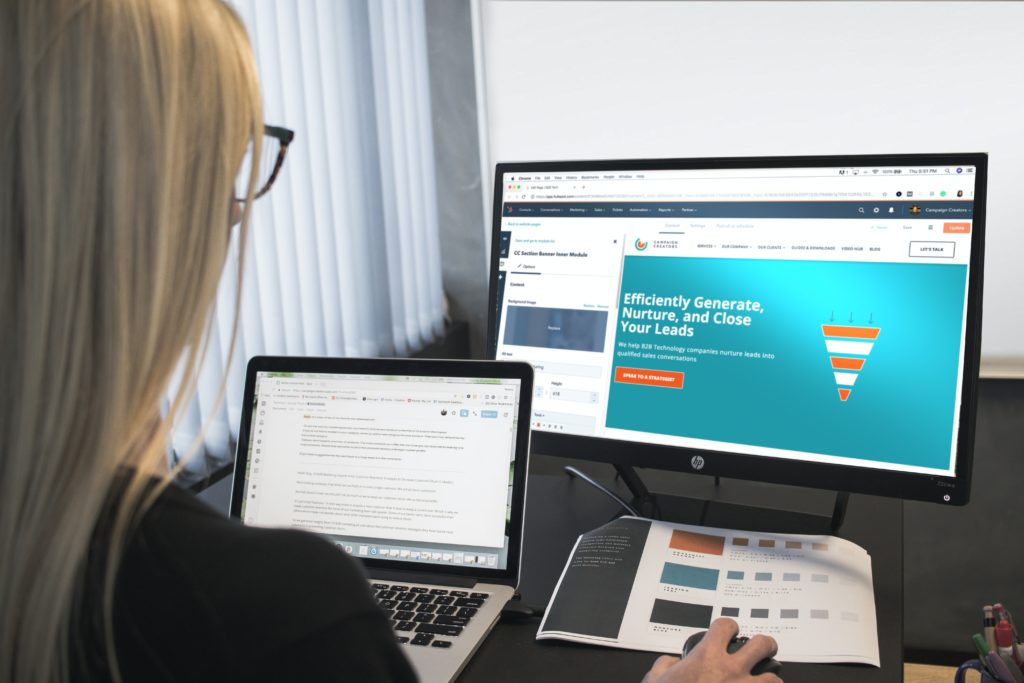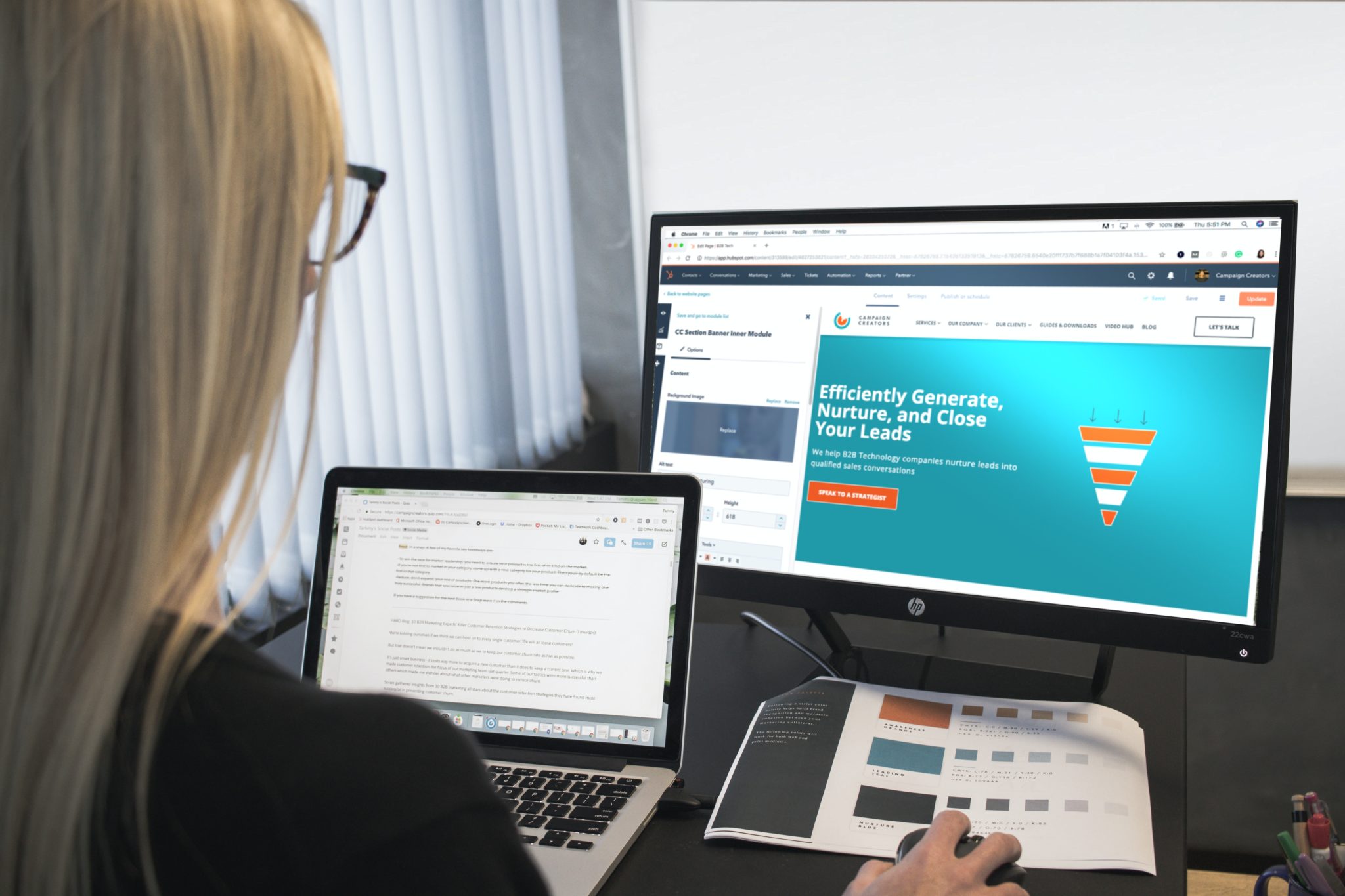 Hubspot can also help you discover what keywords you should be using, how effective your landing page and call-to-action is, and can even show you which of your advertisements are most and least effective. Hubspot comes with marketing automation, a social inbox, and more; basically, it's a one-stop shop for website development, advertising, and communication online. If the idea of having easy-to-use tools would feel more confident with your online marketing abilities, Hubspot could be a good fit for you.
Social Media Advertisement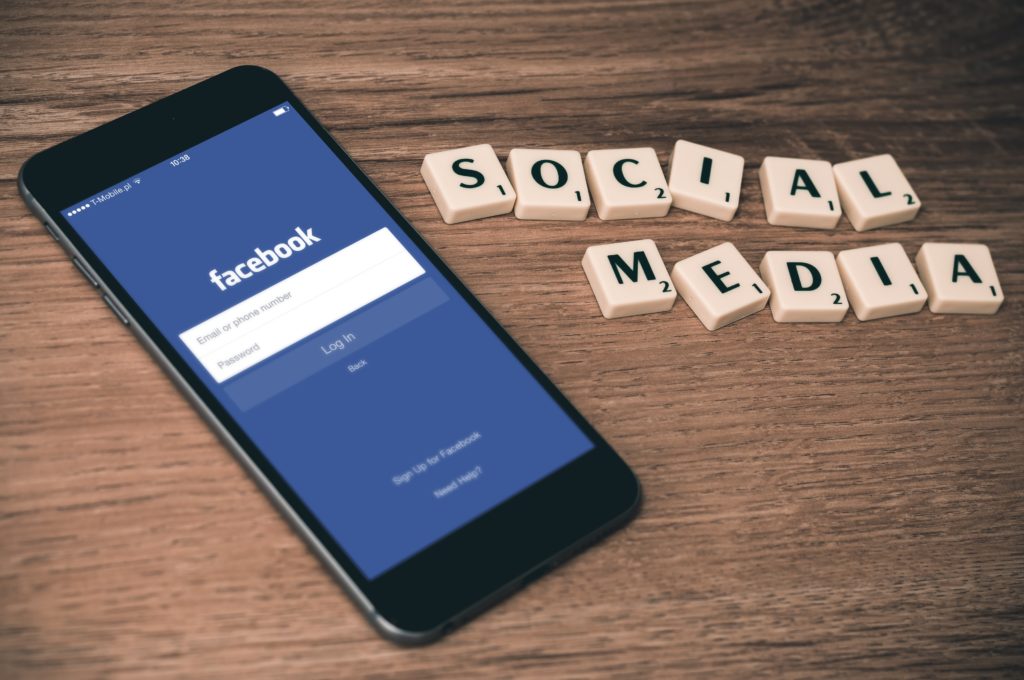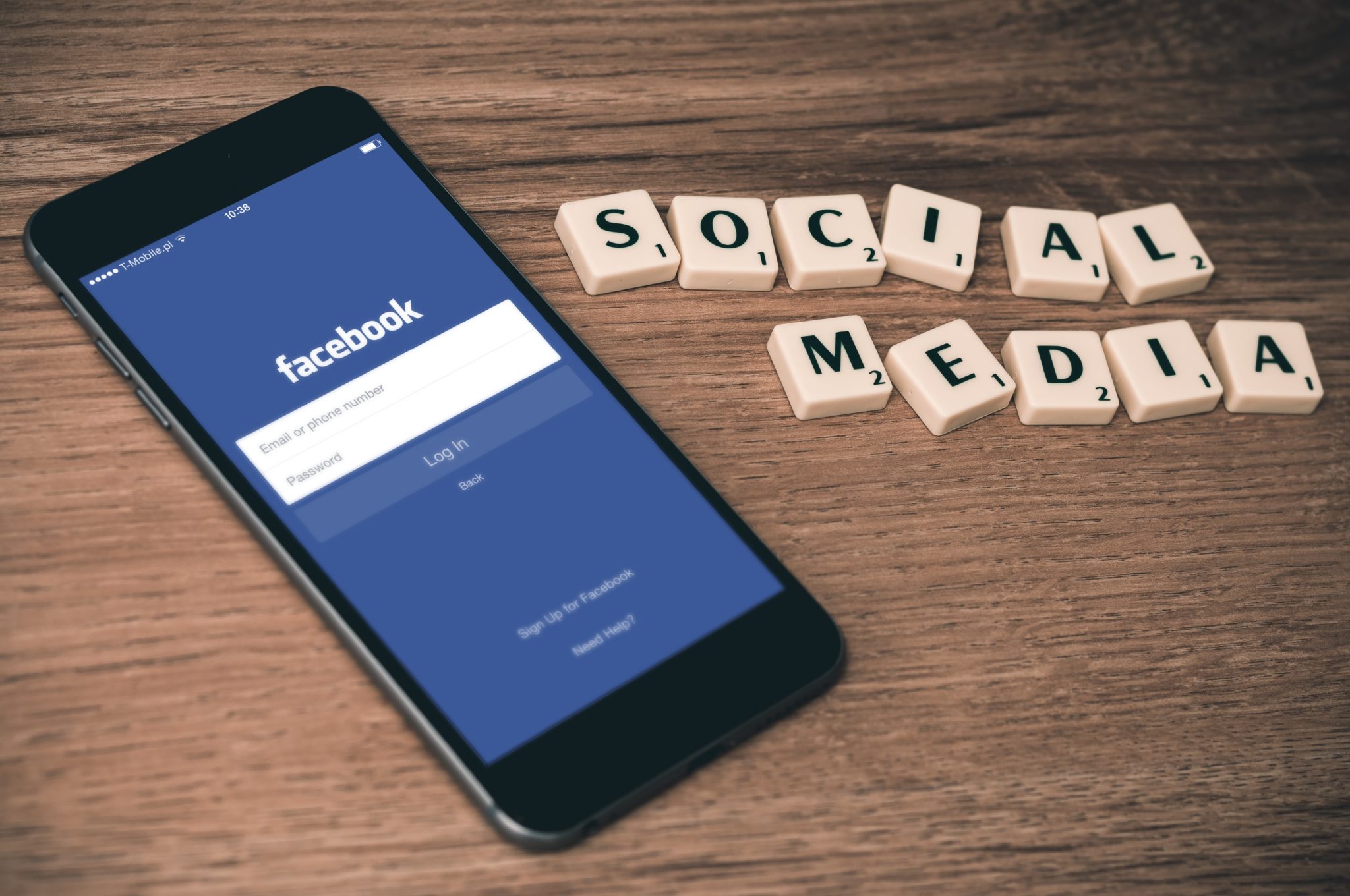 This advertising tool is exactly what it sounds like—spreading the word about your product or service through social media. This is a broad category, so it's important for you to have a solid understanding of your social media options, your audience, and which advertising style will be most effective for each one.
If you're trying to advertise to teenagers, for example, start posting your content on TikTok. Facebook is a better platform for an older audience, and Instagram is a good place to reach a wider range or ages. There's plenty of readily available research on who uses social media and which platforms they prefer, so whether your target audience is mostly young, old, male or female, you can quickly discover the best way to reach them through social media.
When used effectively, social media can reach millions of people. Just take the time to do your research and design your advertisement for your platform of choice (is it better to put a video advertisement on Facebook, or an eye-catching photo?) and your client base can blossom.
Website Analytics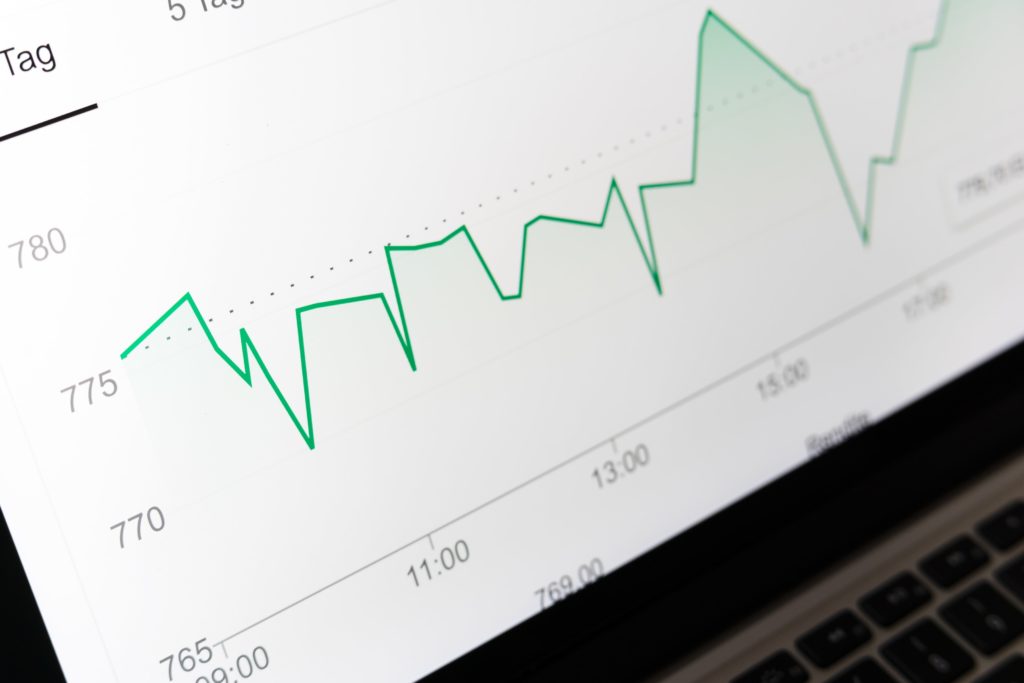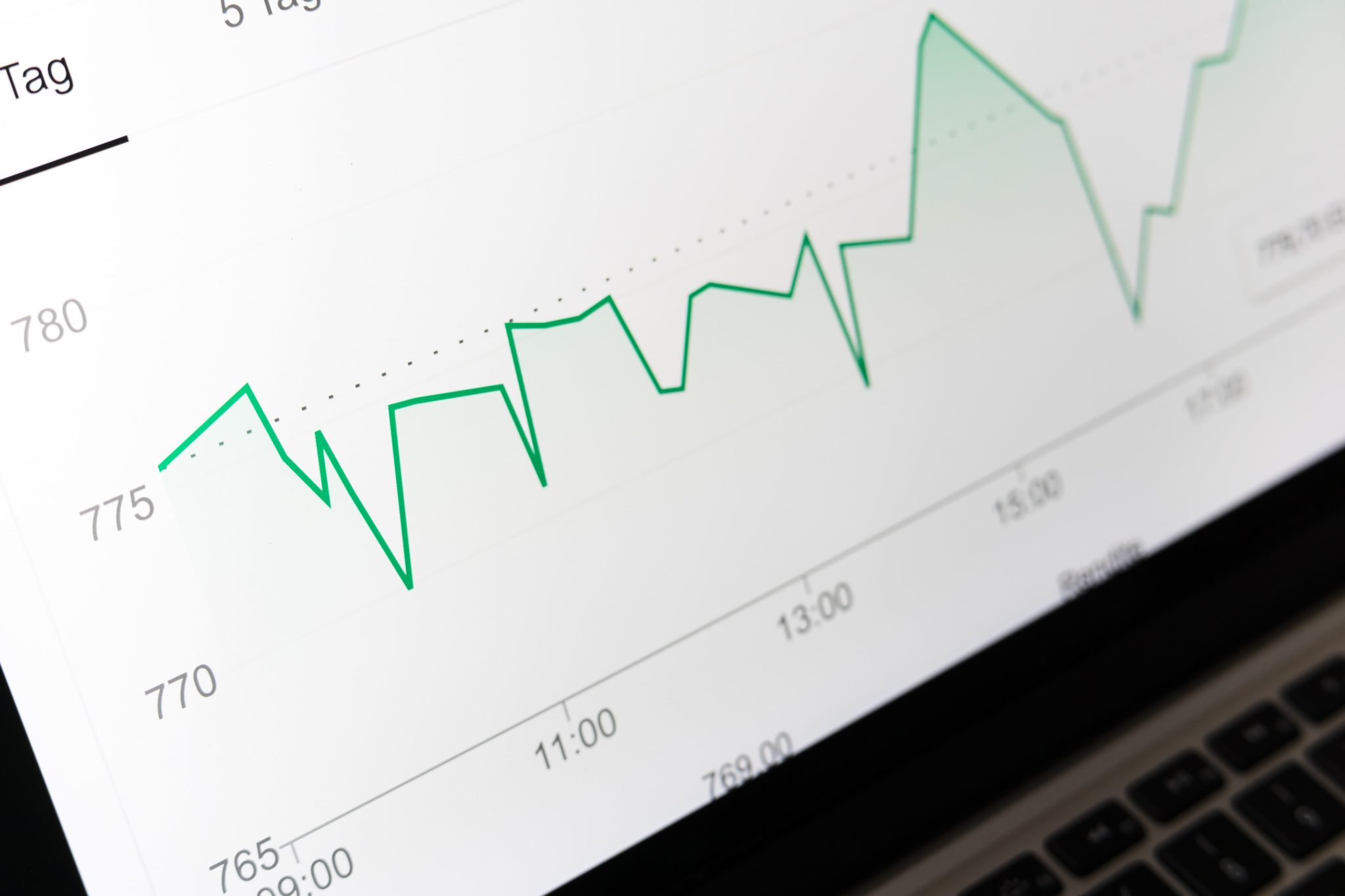 If you've ever wondered why your website isn't bringing in the sales or page views that you had expected it to, it's time to dig into your website analytics. These analytics will show you who is visiting your page—including your visitors' gender, age, and region—and where they're coming from. With this information, you can determine which pages are sending traffic your way, whether your SEO is working, and so on. 
There are several different services that can collect or interpret your analytics for you, if you're interested in an easier way to understand your data. Getting a handle on your website analytics is one of the best things you can do to understand how well your current advertising is working, and what changes would be the most effective if you decided to update your strategy.
The Takeaway (Don't Miss This)
With all of the above data and recommendations under your belt, you'll be able to make more powerful advertising decisions. However, don't forget this. At the end of the day, the ultimate way to judge the success of your advertisement efforts is by looking at the number of leads you've generated. If you're successfully hitting your quarterly lead goal, it's a good sign that everything else is falling into the right place. If you need help implementing an effective sales funnel on your website, visit us at greenstonemedia.com to schedule a free consultation.