If you've read Donald Miller's book, "Building a StoryBrand: Clarify Your Message So Customers Listen", you know that your company should play the guide in your customer's story, not the hero. To expound on this concept, StoryBrand—Donald Miller's company, created an in-depth training program that teaches people what exactly it means to "play the guide".
What Is A StoryBrand Guide?
A StoryBrand Guide is someone who has completed StoryBrand's marketing workshop. During the week-long training, they're taught how to help companies clarify their marketing message using a proven storytelling framework. Once armed with these new tools and the credibility of the StoryBrand name, StoryBrand Guides are often hired by companies who need a helping hand with their marketing collateral, such as website copy and email campaigns.
Where To Find StoryBrand Guides
There are currently over 500 guides in the StoryBrand Guide community, where everyone works with the same framework and speaks the same language. At clarifyyourmessage.com, you can check out the entire guide directory. It ranges from copywriters, designers, consultants, to even full-sized agencies–all of which are StoryBrand Guides. Portfolios are available in every Guide's profile so you can find the Guide that's best suited for your project.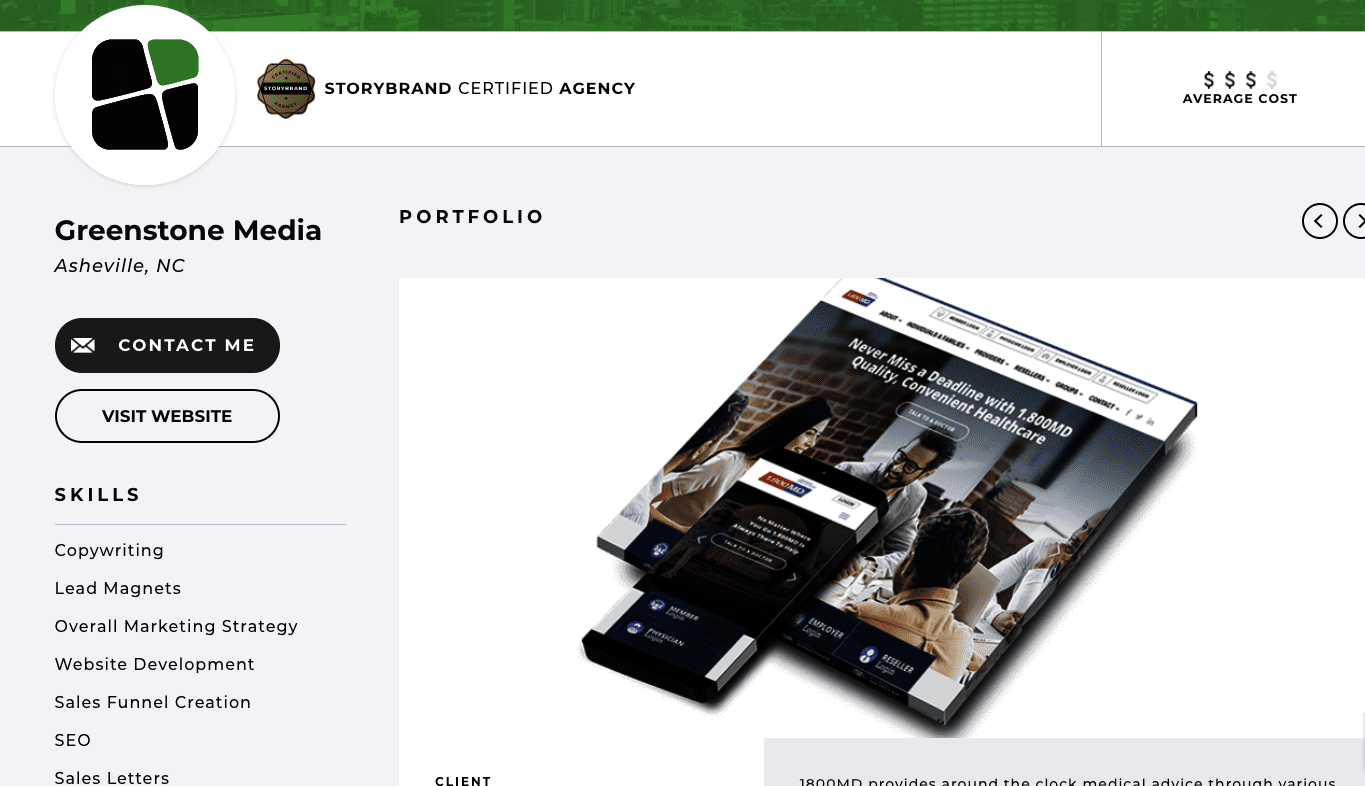 How A StoryBrand Guide Can Help You Grow Your Business
A StoryBrand Guide should be offering you a clear company message, a website that works, and an effective sales funnel. This process starts with a Brandscript (remember our last blog?), and the Brandscript helps a StoryBrand Certified Guide tell the story your customer needs to hear on your website and in your marketing collateral. Most companies don't have a website that works and that keeps their marketing efforts from reaching their full potential. At the end of the day, every company needs a website that offers a clear message and valuable content so they can start a relationship with each visitor.
A StoryBrand Guide can offer you:
A Clear Company Message
A Website That Reflects This Message
A Lead Generating PDF (for your homepage)
An Automated Email Sales Campaign
An Automated Email Nurturing Campaign
Every StoryBrand Guide is trained to execute this checklist, helping companies increase revenue and making their customers feel like the hero.
Examples of How a StoryBrand Guide Can Help Grow Your Business
Before: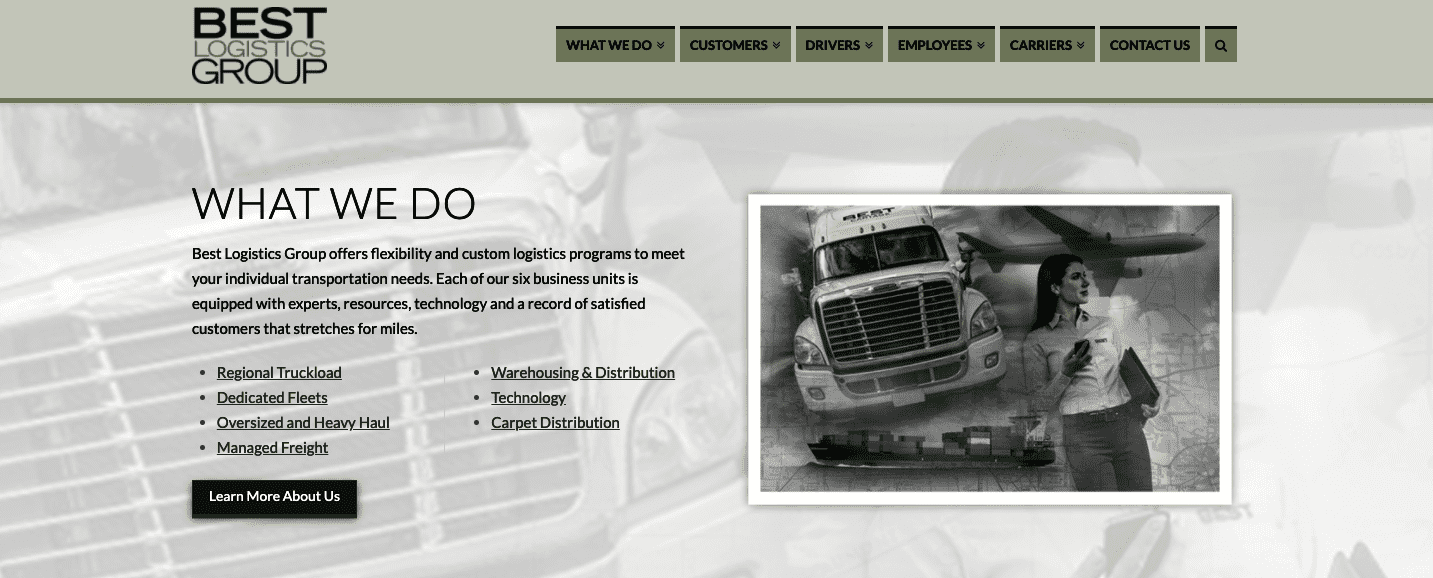 After: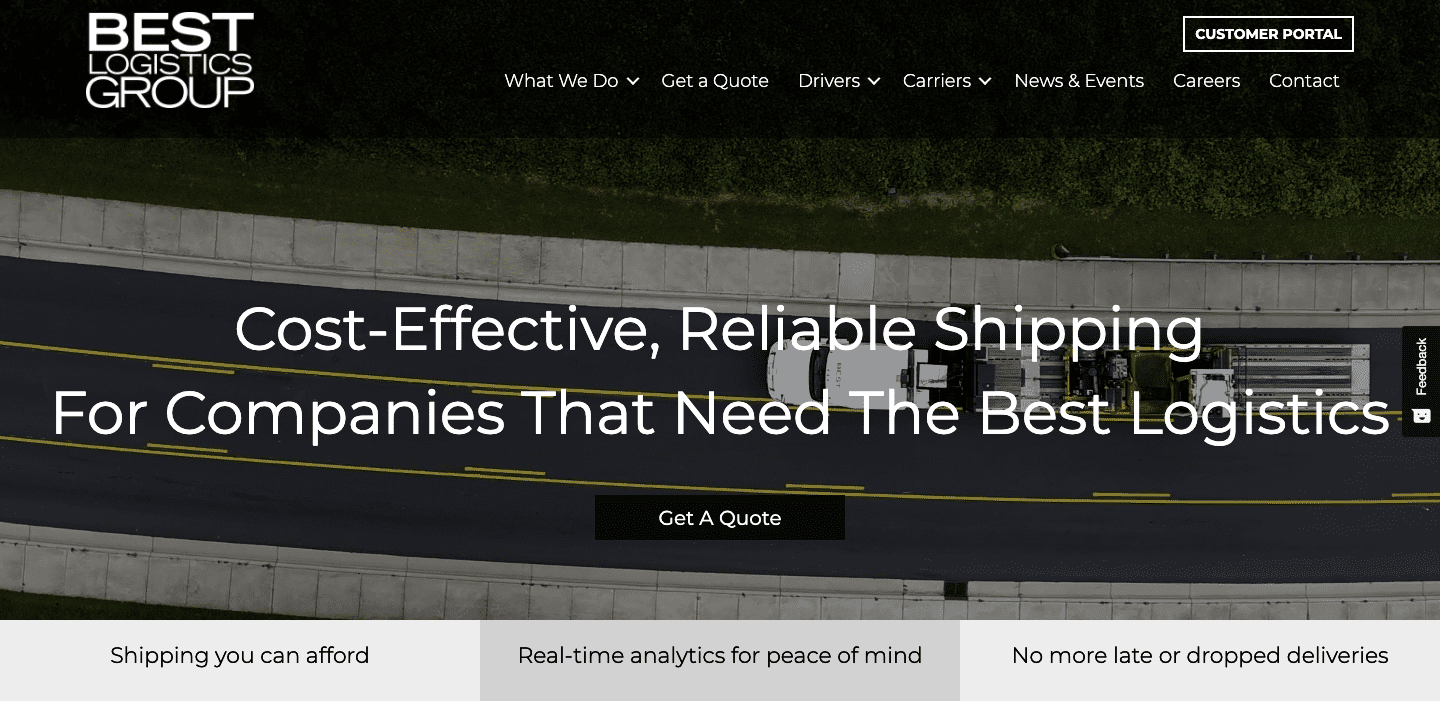 Before: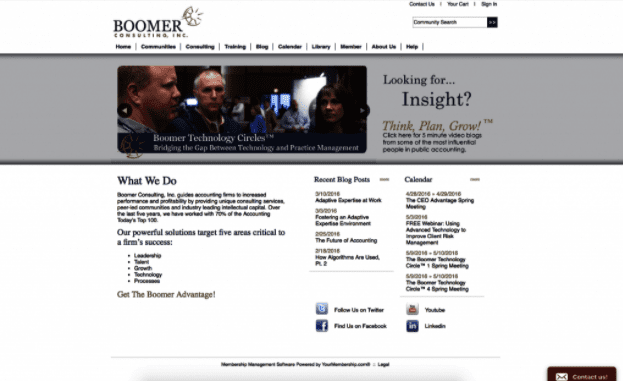 After: 

The Takeaway
A lot of companies don't take the time to correct their websites and marketing material and then wonder why going digital has cost them more money than it has made. StoryBrand Guides help those companies clarify their message so their customers understand and their businesses grow. Your company is going to need a website that works and an effective sales funnel that nurtures leads toward conversion. A StoryBrand Guide can take the difficulty out of marketing so you can finally accomplish the success your product or service deserves.