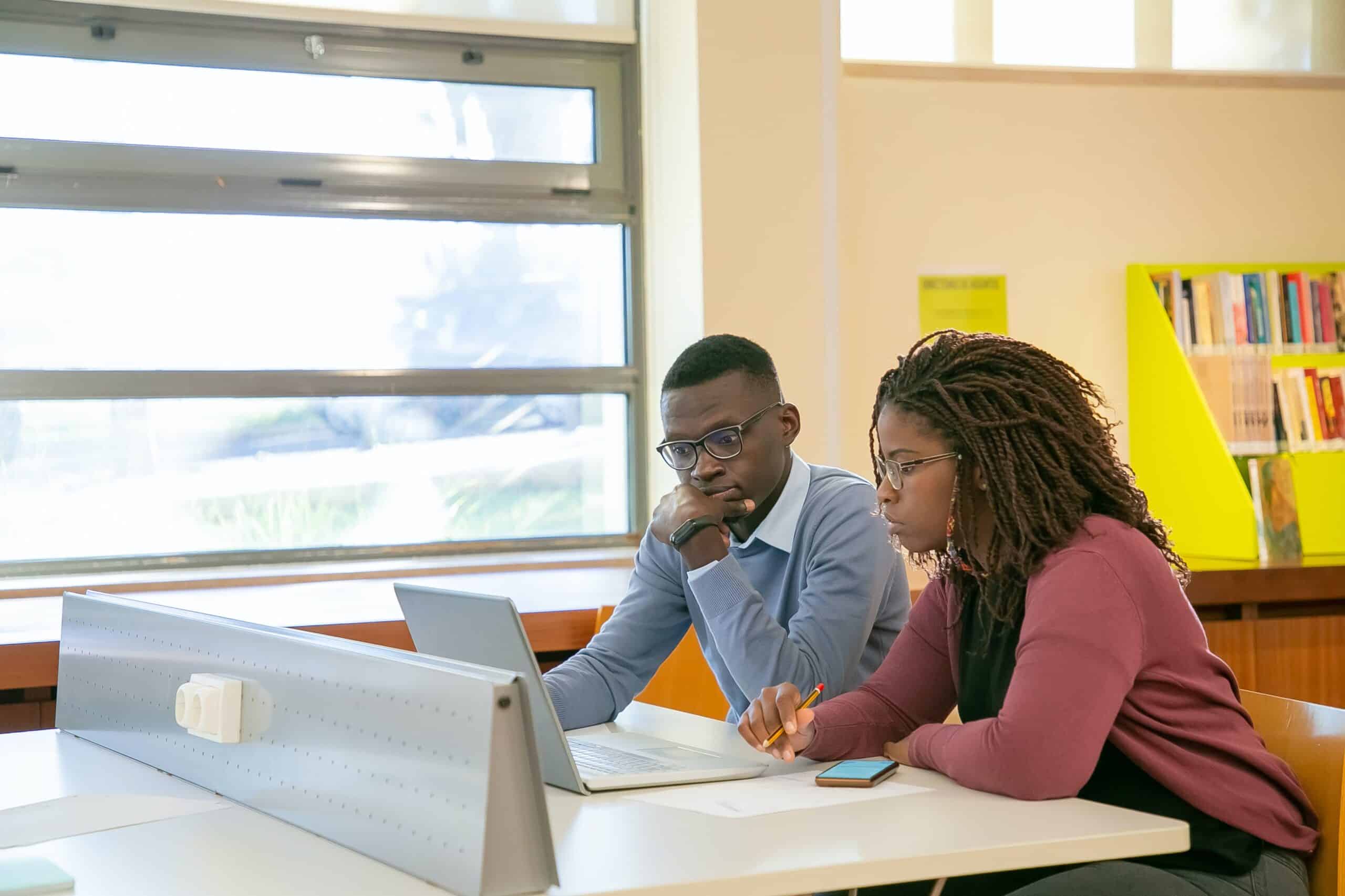 Is your school's enrollment marketing message getting lost in the digital landscape?
Your future students can navigate the internet with ease, but they still need help finding your institution and deciding that it's right for them. That's where a partner like Greenstone Media, with years of experience in higher education digital marketing, can connect you with the students who need your help.
Here are just a few of the ways that Greenstone Media can translate your institution's marketing message for the digital landscape.
Heroic Branding
If your branding and messaging aren't connecting with your students, it might be time to clarify your message.
The story that students connect with sets them up as the hero of their own story. As educators, your goal is to help students succeed. Even if your institution has an amazing campus or an award-winning faculty, the fundamental goal of higher education is to teach students what they need for the future.
Good branding communicates that fundamental goal, and invites students to join that story of success.
Eye-Catching Website Design
Everyone knows not to judge a book by its cover, but potential students do judge a school by its website. That's why easy-to-read website landing pages are a critical part of higher education digital marketing. Once a student has followed a lead generator to your website, they should be greeted by a concise message that states exactly what your institution offers.
A quick tagline or school motto followed by easy visual cues that point students towards the next step, such as "Schedule a Visit" or "Enroll Now", keeps your website effective and engaging.
Effective Inbound Marketing
Once you have an approachable website, you need engaging content and lead generators that direct people to your website. Greenstone Media specializes in developing content marketing, designing social media ads, and running email campaigns, all as a part of an effective higher education enrollment marketing funnel.
When Limestone University partnered with Greenstone Media to increase their enrollment leads, they received a comprehensive marketing plan for success, including Google and social media ads, optimized SEO, and effective communication guidelines. With Greenstone Media, Limestone University received over 2,400 new enrollment leads and reduced enrollment lead costs by 66%.
Partner with Greenstone Media to Boost Enrollment in 2024
If you are ready to make your higher education institution stand out against the digital landscape, it's time to focus on your enrollment marketing strategy.
An effective enrollment marketing strategy can improve your ROI and your enrollment numbers, and you'll reach more students every year. Schedule a demo with Greenstone Media today!